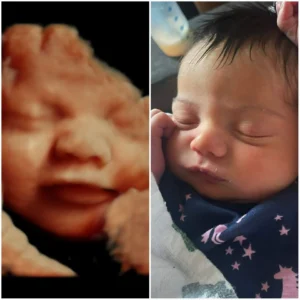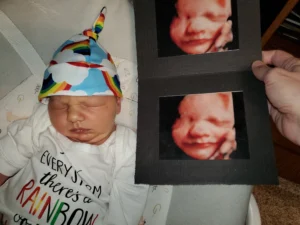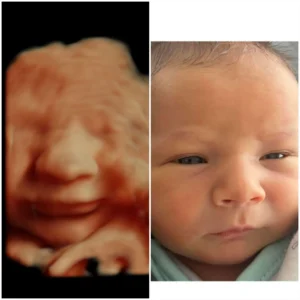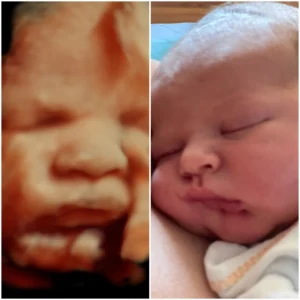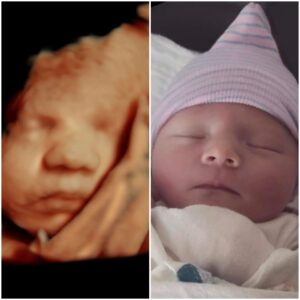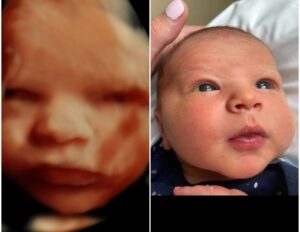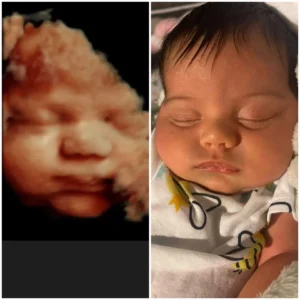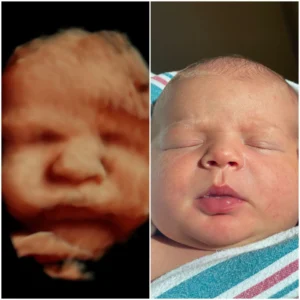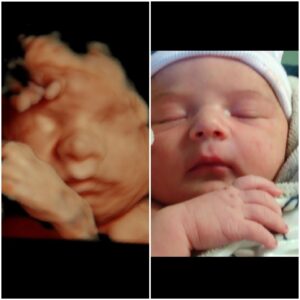 At 3D Baby Boutique, we have the most advanced 3D ultrasound equipment in the industry, the GE Voluson E8 Expert, with the latest & best 5D HDlive imaging software.
Come see your baby with the clearest, most detailed & realistic imaging possible, as you get to know them & their little personality before birth!
Family & friends are always welcome. Our spa-inspired studio is so cozy and inviting, with plenty of comfortable seating for your loved ones.