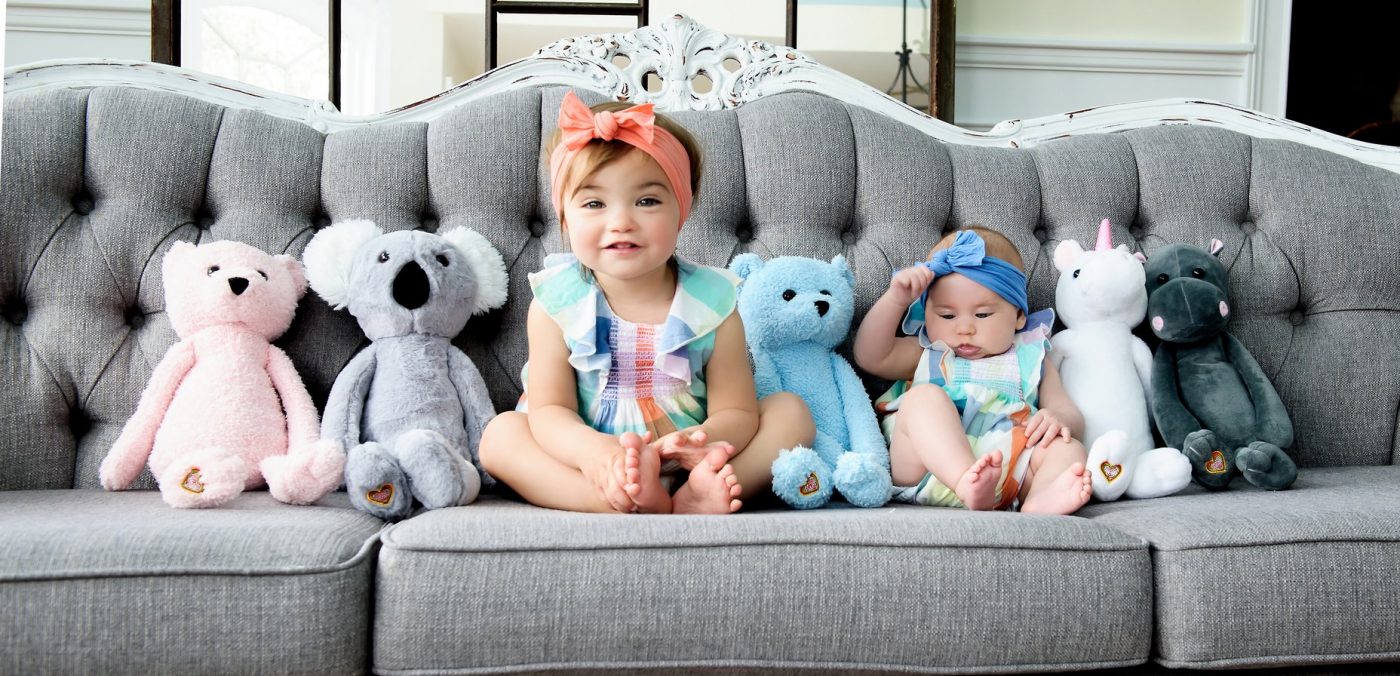 Record Your Baby's Heartbeat
During your appointment with 3D Baby Boutique, we can record your baby's heartbeat into one of our high-quality, beautiful stuffed animals.

Your baby's heartbeat is recorded onto a 20 second recorder module that will store the heartbeat, even through battery changes, so that you can cherish the precious sound forever.

We carry a large selection of adorable, plush stuffed animals at our studio, so you can create your own custom keepsake that you love!
Adorable Plush Keepsake Heartbeat Animals
Add a large Heartbeat Animal to your ultrasound appointment for $45. These precious keepsakes can be added on to any package at the time of booking, or once you arrive at our facility.

Listen to the sound of your baby's heartbeat anytime you like, to promote bonding before birth.

The soothing heartbeat sound can also help calm your newborn by mimicking the sound of being inside the womb.



*Animals limited to stock on hand and manufacturer availability.