Training Special
5D HDlive Ultrasound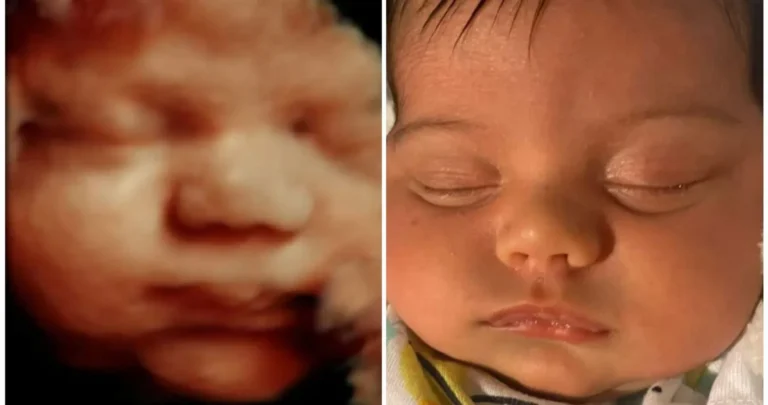 JUNE 7TH – 9TH
We are selecting a limited number of moms to participate in our special event, as we train another Sonographer in 3D/4D/5D ultrasound imaging!
Selected moms will receive all of the following for only $99:
30 Minute 5D/HDlive Ultrasound
– Plenty of time to see & bond with baby!
– The clearest, most realistic 5D imaging technology
(10) B&W Printed 5D Images
(1) 5×7 5D Color Print on Glossy Photo Paper
Listen to Baby's Heartbeat
Check to See if Baby Has Hair
Confirm Gender (Upon Request)
$20 Off Coupon to Use for Next 5D Ultrasound!
***
*Must be 25 – 35 weeks at the time of appointment*
(Due dates between 7/12/2023 – 9/22/2023)
**Limited spots available, June 7th-9th only**
*Prepayment required to reserve your spot*
To Reserve Your Spot:
Call (248) 965-9557
or Send a Request Below: